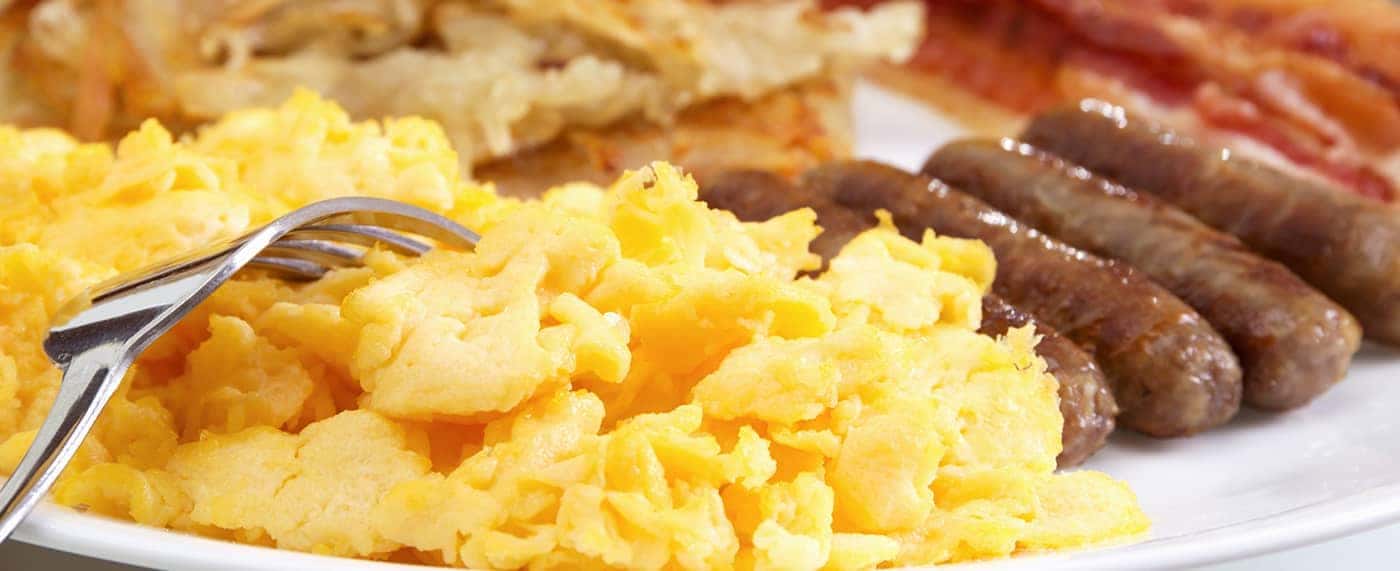 Whether you've partied the night away or need to fuel up for a day of golf, the best breakfast in Las Vegas is the key to making it all happen. Here are our choices for the best breakfast–make the visit from Las Vegas or beyond!
Mr. Mamas
Take a break from the excitement and novelty of The Strip and enjoy the relaxed pace at Mr. Mamas. They've stayed true to their Detroit roots with a menu of simple breakfast classics like omelets, steak and eggs, and pancakes. Bottomless coffee will give you the morning boost you need without breaking the bank.
Eat
Chef Natalie Young spent over 20 years working in some of the best downtown kitchens before opening Eat, where she executes her vision of healthy and delicious breakfasts with locally-sourced ingredients. Just fast-paced enough to enjoy breakfast on a busy day, Eat's menu features a handful of sweets like cinnamon biscuits, and savories like eggs Motulenos and chicken fried steak that reflect Young's southwestern upbringing.
Veranda
Looking for a lavish breakfast near Henderson? Then look no further than the Four Seasons, where you'll find Veranda. Their weekday breakfast menu features an eye-catching avocado toast made with sourdough charcoal bread, and salmon smoked in-house. Toast the weekend with a mimosa or bloody Mary at their breakfast buffet in the sophisticated style only offered by the Four Seasons.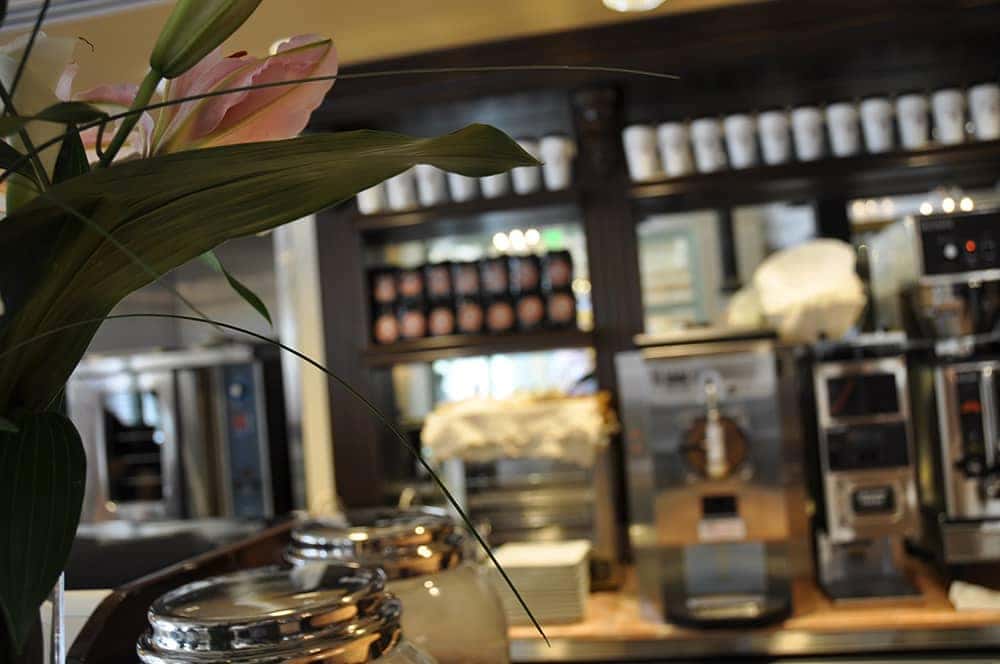 The Henry
Easily the coolest breakfast spot near Paradise, The Henry is a 24-hour restaurant located inside The Cosmopolitan of Henderson. The mood is hip and modern, and the cuisine's inspired. Treat yourself to a bananas Foster doughnut with salted caramel glaze, or feast on the signature short rib benedict. While their coffee and espresso menu is great, check out their inventive morning cocktail selection.
Leone Cafe
Just need a quick coffee and a bite from the bakery, or a place to linger over a latte and enjoy some quiet? Leone Cafe is a quintessential Italian-style coffee house. While they have a full breakfast menu, it's the best place for a fresh-baked morning pastry.
Start Your Day in a New Mazda!
Findlay Mazda is here to get you going with the power of Mazda's SKYACTIV TECHNOLOGY. After you've fueled up with a great breakfast, contact Findlay Mazda to learn more about Mazda's innovation in fuel efficiency and power, learn about the Mazda CX-30, find fun things to do on Valentine's Day, or to compare models like the Mazda CX-9 vs. Toyota Highlander.